Download remote support software now
Here you can download a customized version of the remote support software for direct, guided support by Netstack.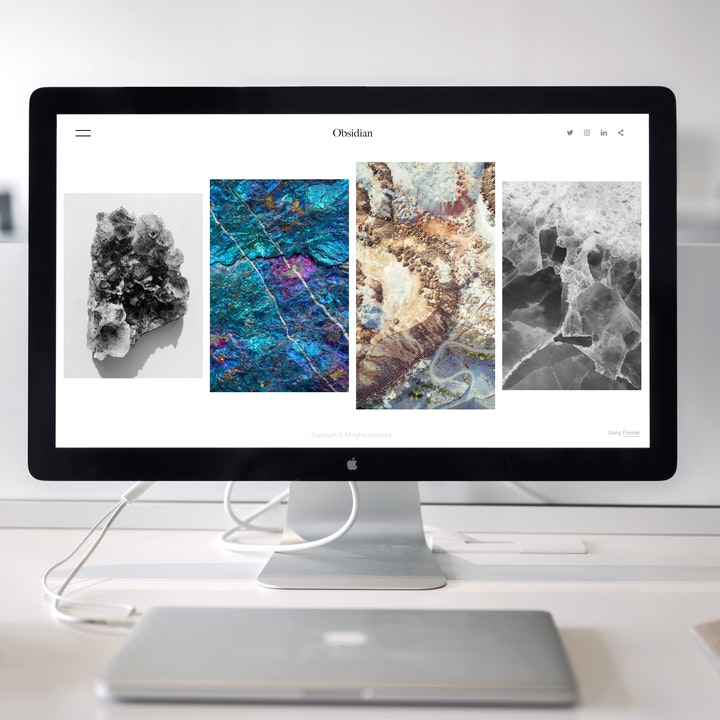 Support
Wir können Ihnen Vor-Ort als auch per Fernwartung helfen. Dafür nutzen wir eine Fernwartungssoftware welche Sie auf dieser Seite hertunerladen können.
Why own software?
We use the software so that we can solve your problem conveniently via remote support. Thanks to the remote support software, we can help you from anywhere in the world.
Why this remote maintenance software?
This software offers outstanding performance. Experience virtually unnoticeable latency even with low bandwidth usage.