About Netstack
Netstack was founded in 2009 by two passionate techies who sought to empower companies in the IT sector at fair conditions. We are our customers' number one go-to for all things IT and offer a great range of expertise. Our support is long-term. We therefore learn to understand your needs in depth. This helps us to implement solutions that are not only tailored to your needs but at the same time provide added value.
With Netstack, we have been able to improve our guest experience in terms of Internet access and are now achieving top ratings in this area.
Gerhard Maringer, CTO numa
Netstack is a reliable partner and assists us in our climate action needs with hosting services and system administration. We feel that we are in good hands both with the implementation of new software and in the area of first-level support.
Dietrich Brockhagen, Founder & CEO Atmosfair
With Netstack, we have increased the efficiency of our IT infrastructure by 60%, while at the same time improving our security and availability.
Henning Wulff, CEO Flugsimulator Berlin
50
servers in our data center
370
services with 24/7 monitoring
900
active access points & approx. 487km² coverage
Quick Fact Check
Our team at Netstack currently supports more than 100 satisfied customers and maintains over 50 servers in our Berlin data center. We provide 24/7 monitoring to more than 370 different services, including cluster systems, websites, mail servers, print servers, cloud services, VPN tunnels, GitLab instances and more.

We have meanwhile installed more than 900 access points for the wireless environments that we look after. This corresponds to a WiFi coverage of approx. 487 km². And it's growing!
Put us to the test
Convincing quality: our data center offers a server environment to our clients that is highly available, secure and located directly in the heart of Berlin.
See for yourself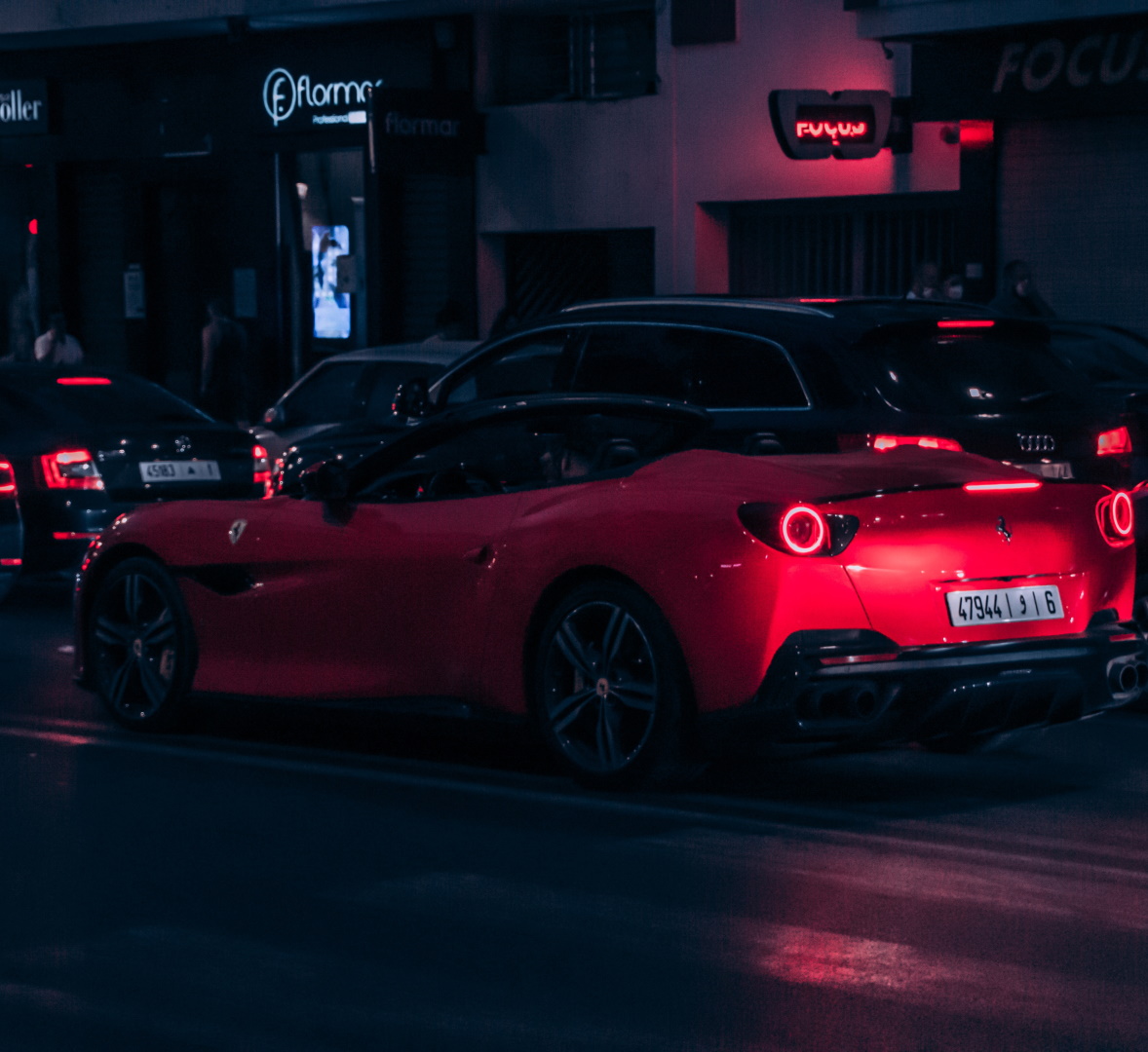 Satisfied customers (selection)